I am excited to announce that Kavitha (K7) is joining NiftyScalper as a Performance Coach!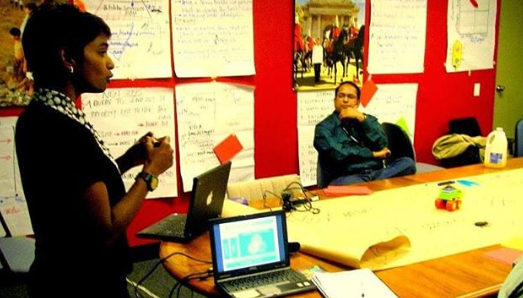 K7, a former Global Learning Manager in the financial industry, she played a huge role in embedding a coaching culture within the organization. She is a unique blend of a Coach who can also trade.
Drawing on her experience to ask tough questions and take NiftyScalper in a new direction and roll out Trading Performance focused offerings, I welcome her to join the team.
"Trading is such a performance oriented profession, but people focus a way too much on the mechanics to the extent of completely ignoring the role that one's 'mind' plays." - Kavitha (K7)
Content creation and curation is another forte that K7 will leverage at NiftyScalper. I look at K7 to re-create that performance magic for serious traders who would like take a more holistic approach in their journey to become better traders.
I am super excited to have her aboard. Welcome K7!